Elegant with our nature
The chance that we will do something become more prominent when it is easier to do. The odds for success are vastly greater when we work following our nature.
"…once we know ourselves, we may learn how to care for ourselves, but otherwise we never shall." – Socrates
Ancient advice for modern times.
Gaining a better understanding of our own processes makes our black box more transparent.
Knowing the as-is makes it easier to transfer to a better to be.
Self-knowledge is the stepping stone for making our processes better.
To make the new processes run smoother they should run with our nature.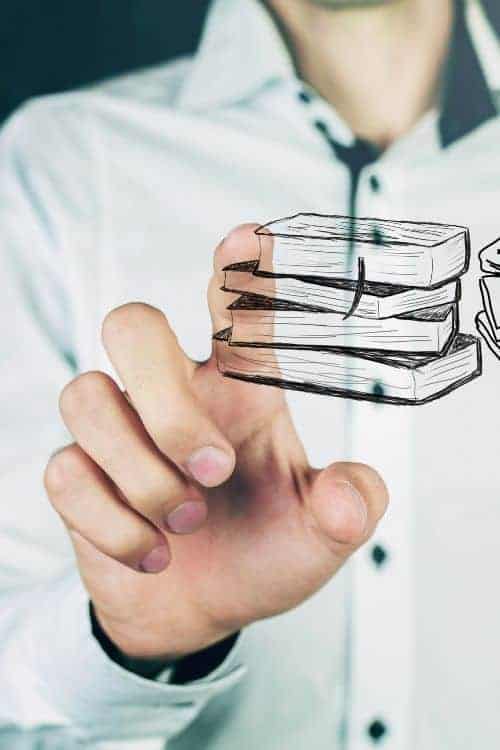 How can we help you when we are not the same?
We give you generic working models (what) and will help you implement (how) so that it suits you elegantly.
All through our evolution all our process developed in context of scarcity. 
Our evolutionary embedded systems don't work at full capacity in complexity.
Knowledge about our Systems
Knowing how our embedded systems work at optimal capacity helps to use them in our advantage. 
Progress in knowledge is progress in results.
Our complex systems are interconnected, we need a holistic approach when we want to make progress.
More Energy, Extra Consistency
When we have an approach that works, we need a consistent application of that process. For extra consistency, we all need more energy. 
Friction is a force that's opposite to your desired result. The first effective measure to take is to reduce friction. 
How People are toothing our Horn

"An empty inbox and a calm mind"
"My inbox is empty and my mind is calm. In the meantime I get all kinds of other people at my desk who want the same thing 🙂 I'm so excited that I'm helping more people to switch over to your method 🙂"
Sander Tuijn, Functional Administrator VGZ

"Clear and practical Structure"
"
Johan taught me in one day to set up a clear and practical structure to organize my To Do's. GTD in practice, immediately usable! Thx Johan !.
 "
Kristof DEPREITERE, Tuincentrum Depreitere

"An understanding of organisational improvements"
"The workshop 'Master Your To-Do List' gave a good insight into the fact that we all can improve a lot from an organizational point of view and save a lot of time. Everything is explained very well and after the workshop, you can work with the many tips and tricks. Highly recommended for everyone. Also thanks to Johan, it remains just as fascinating from the first to the last minute.."
Katrien de Smedt, Manager, Right Management Belgium NV

"Good system for work and private"
"Good system.I think I'm finally on my way to apply your systematic approach in a good way. It's working well at work now. Now I'm also trying to apply it at home.
Greetings Gebbe & thank you for all your efforts!."
Gebbe Smet, Industrial Engineer HVAC Buildings Agency
Sed ut perspiciatis unde omnis iste natus error sit voluptatem accusantium doloremque laudantium, totam rem aperiam.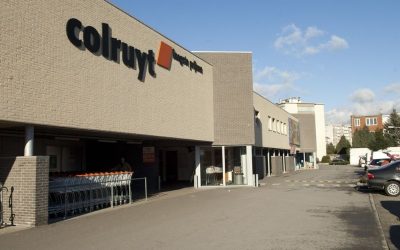 Are you working hard but not seeing results? Maybe you're frustrated because things are not going as planned? You know the feeling: you've been working hard all day long, but you just can't seem to cross anything off of your to-do list. The truth is—in many cases—your...