Futureproof Effectiveness
Being productive and working on your productivity are two different things.
Future Proof Effectiveness is impossible to mantain without working on your productivity.
It may sounds strange but anything we do is a process or an interwoven system of processes.
All our habits are processes.  How we organise our todo's are processes. How we create our 'art' is a process.
A process converts input into outputs.  A process is a series of actions conducting to an end result.
Our Process Manifesto*
1. If the process is broken, fix it. Because everyday practical problem solving is the most beautiful form of creativity there is.
2.If the process is not broken, improve it. A small, clever tweak can improve how you roll for years to come.
3. Most problems are process problems, not people problems.
* Borrowed from the fixer's manifesto.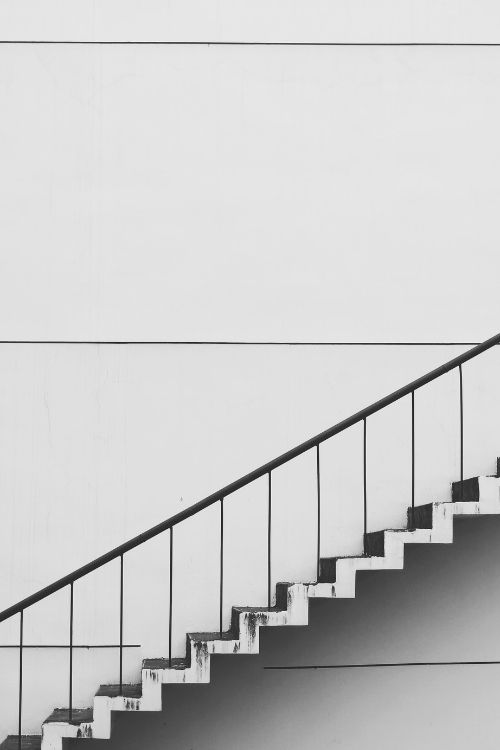 Working on your productivity
Minimize Input, Maximise Output
Without input, there can be no output. Extra resources don't always result in additional results. Somewhere there is an optimum between input and output. Working on your productivity is finding that optimum, streamlining your processes.
Anything can be optimised
Whenever there are input and output, you have a transformation happening. That transformation is one or more processes. And those can be optimized. 
You can't do everything at once. When you fix the next bottleneck you will experience progress. And we like progress don't we?
It's about the Desired Result
A process is neutral. It's the end result that determines if the actions taken work or don't work. The desired result serves as a reference point. We need a reference point to get feedback.
Doing the Same Thing won't give you Different Result
Trying harder when it's not working, won't make it work. You have to change the process.
Maximize your Limited Resources
What is limited is valuable. Stop expending those resources when they don't add value. Maximize your input sources without depleting them.
If it works, reuse it. Recycle to lever you limited resources.

"Improved overall quality of life"
 "Two years ago I attended a workshop of yours at Leuven Inc. and subscribed to your newsletter. With this email I would like to thank you for the changes I have made in my life, thanks to you. I learned a lot from your workshop and newsletters and read a lot of the books you recommend. Not only have they improved my time and priority management skills, but they have also improved my overall quality of life. I can't thank you enough for that."
Ir. Yentl Swolfs. PhD in Materials Engineering

"Revolution in my approach"
I have been following Johan for a number of years now through his extra time blogs that contain a lot of interesting tips and ideas and had already attended the first workshop, focused on David Allen's Getting Things Done methodology. However, I still had problems to review everything regularly and my next actions were not always very clear and concise.
A refreshment would be a good idea and the Master Your To Do workshop was an ideal opportunity to renew my focus. This approach differs from GTD with a specific implementation of the Ideal Week and the Master List to fill in and complete the short term actions within one week.
This brought a new revolution in my approach and is highly recommended for anyone struggling with seemingly endless to do lists. "
Kurt MortierPre Sales Engineer at Elster EnergyICT

"Discovered many useful tips and tools"
Recently I followed the training Master Your To Do list, and discovered a lot of useful tips and tools. They helped me to let go of a number of things and to set priorities. The approach gives me a very liberating feeling. The way Johan introduces this is also very inspiring. I can highly recommend this approach.
Pieter CasteleinAutomation Engineer, Quality Coordinator, Flamac

"I have participated in your MYT presentation in Brasov. I am very glad that I have participated in the workshop. I have learned a lot of new things and I find it quite useful for my daily work."
Radu Gavril, Software Developer, LMS ROMANIA
Sed ut perspiciatis unde omnis iste natus error sit voluptatem accusantium doloremque laudantium, totam rem aperiam.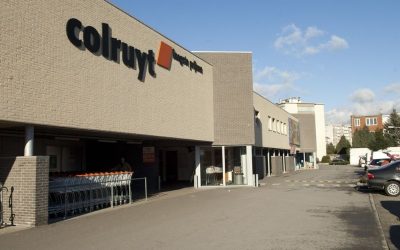 Are you working hard but not seeing results? Maybe you're frustrated because things are not going as planned? You know the feeling: you've been working hard all day long, but you just can't seem to cross anything off of your to-do list. The truth is—in many cases—your...