Imagine a world that is calmer
Less busyness, more intentionality. More proactive, less reactive. 
An organisation, a team only grows when an individual member grows.
We all have a limited time in this life. So let's make the most of it.
More Sustainable Productivity
When the way we are working isn't working anymore, we should change the way you are working.
T.E.A.M. Management Company focuses on the impact of our actions on the individual knowledge worker time, energy and attention.
Do you also believe that a knowledge worker who gets better processes improves his professional and private life?
Great, this is also one of our core beliefs.
The individual brings extra added value without draining his/hers time, energy and attention.
Even when an individual team member leaves your company these transferable skills betters the world.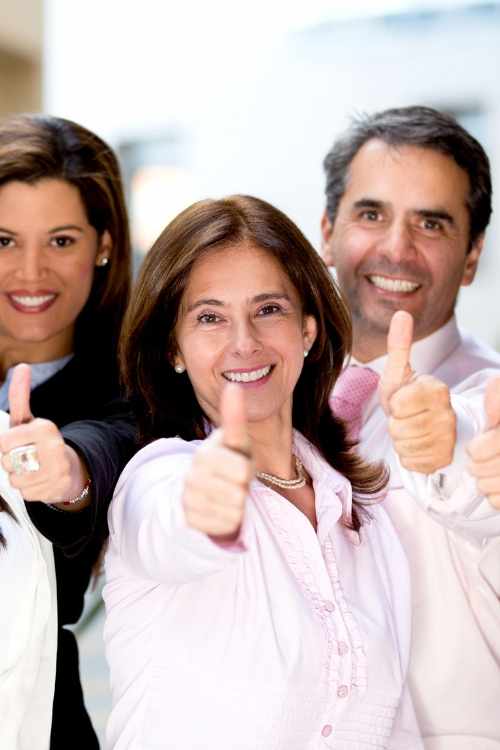 Macro Principles, Micro Strategies
When you want to know if it works, you need a reference point. It's much easier to collect feedback with a reference point. 
On a macro level we strive to improve the following referencepoints.
When contentment is lacking from your private and professional life, the world becomes a little darker. Probably contentment is what we all crave the most.
We all hate to waste our limited resources.  
Because we all want extra time in our life, and we all look for extra life in our time.
See, hear and feel progress.
Noticeable progress gives us energy and focusses our attention. 
We're not build for chronic stress. When we want to thrive we need less chronic stress and dilerate chosen incidental stress.  So we can become anti-fragile as a person and as an organisation. 
We don't want to do stuff that has no value. It doesn't motivate us.
Adding value, fixing problems for ourselves and our community is what keeps fueling us.
Why Clients are Content about our work

"I found the session interesting today and I will certainly work with the proposed approach. It is very reassuring that the changes in can be introduced gradually. Small steps for a big result. What I also liked about the programme: Johan's down-to-earth and calm way of teaching."
Trui Moerkerke
Communication Manager Flanders DC

"
Really interesting and useful

"
"The training was really interesting and useful. Johan is really a specialist in the area and kept the level of attention high. "
Gwenaelle Ballesteros

HR Coordinator ENTSO-E

"The calmness of my work is astonishing"
"A while ago I followed the training Master Tour Todo list with you. It's going well, although I have to work every day to get those old habits out, but I'm slowly but steadily making good progress. The calmness I know now at work is amazing."
Tom Lambrechts
Project Expert Atlas Copco Airpower NV

"
Supertraining ! It has helped me very much in my professional and private life.
Tim Maerevoet, Consultant SRS Scania
Our Blogpost and Articles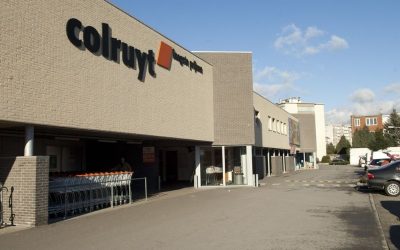 Are you working hard but not seeing results? Maybe you're frustrated because things are not going as planned? You know the feeling: you've been working hard all day long, but you just can't seem to cross anything off of your to-do list. The truth is—in many cases—your...