Keynotes
We make your audience think, always move them to action, sometimes we make them laugh. We do this at your conferences, company or team event. Our only topic is work simplification for knowledge workers and occasionally we bring insights from Stoicism.
Work Simplification for Knowledge Workers
People don't need to get better. We all just need better processes.
What if we would look at ourselves as a black box full of processes.?And what if we would start to optimize our processes to make better use of our limited resources?
We would simplify our work and become more successful.
"Chances that that something gets done get bigger when it is easier to do."
Second law of simplification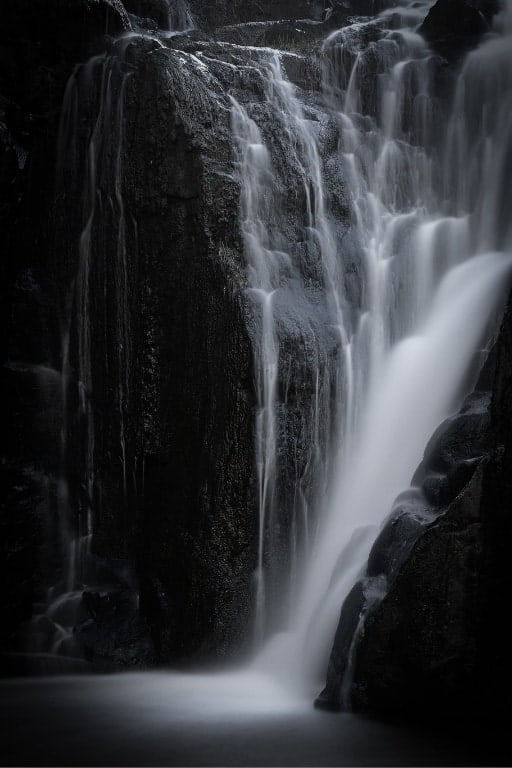 Simplicity is the soul of efficiency*
Looking for inspiration, tools and action-oriented advice to achieve more results with your limited resources?
Hire Johan or a member of his team as a speaker.
Experts in work simplification for knowledge workers.
Engage these international keynote speakers for your conference or team event, and your audience will leave with ideas but most importantly with concrete actions that will give them more time, energy and attention.
The topics covered are:
– personal effectiveness
– work simplification for the knowledge worker
– the reasons why time management is a stupid subject
– changes in behavior and habits
– the power of small adjustments
– on becoming an experi-(wo)man
As a speaker, our objective is to provide listeners with thoughts, ideas and desire to initiate or accelerate their movement towards greater efficiency and personal effectiveness.
During the presentations, we share the best approaches to create new or eliminate old habits in order to be more successful with less effort.
Johan and his team have written hundreds of articles on personal effectiveness, behavior change, experiences and tools. Our publications have helped thousands of readers achieve more results with less effort.
Our greatest skill as a speaker is to transform complex things into simple models, allowing you to move quickly into practice.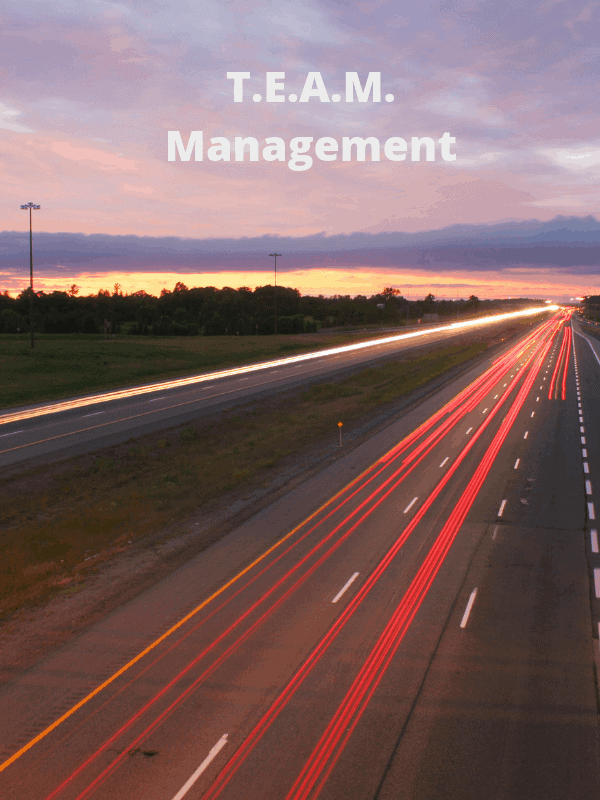 T.E.A.M. Management is the new time management
We have all noticed that time is not the only building block with which we get the most important things done in our lives and work.
In this Keynote Johan shows you the other three building blocks, which need every action you do. And how you can have a greater impact on how you fill up your time.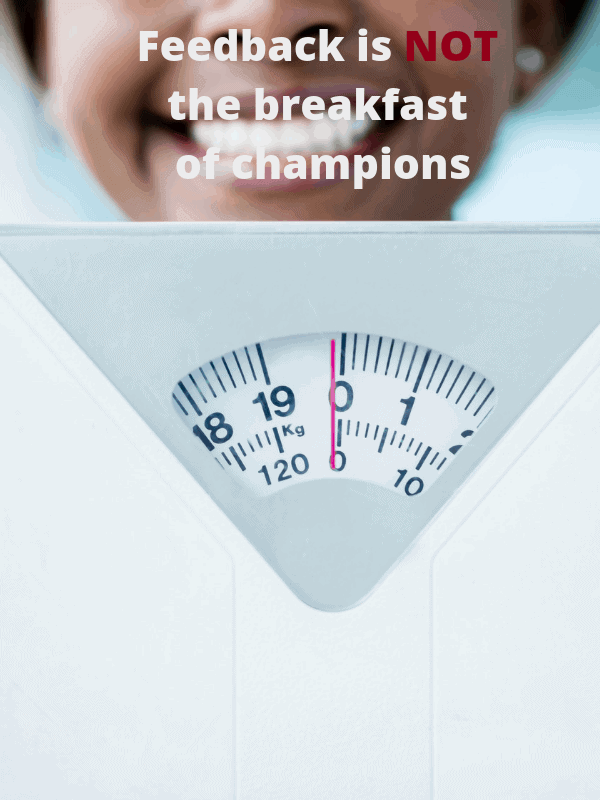 Feedback is not the breakfast of champions.
Knowing how much you weigh, don't make you weigh an ounce lighter.
So what's the use of feedback? And what do we need exactly then to become better?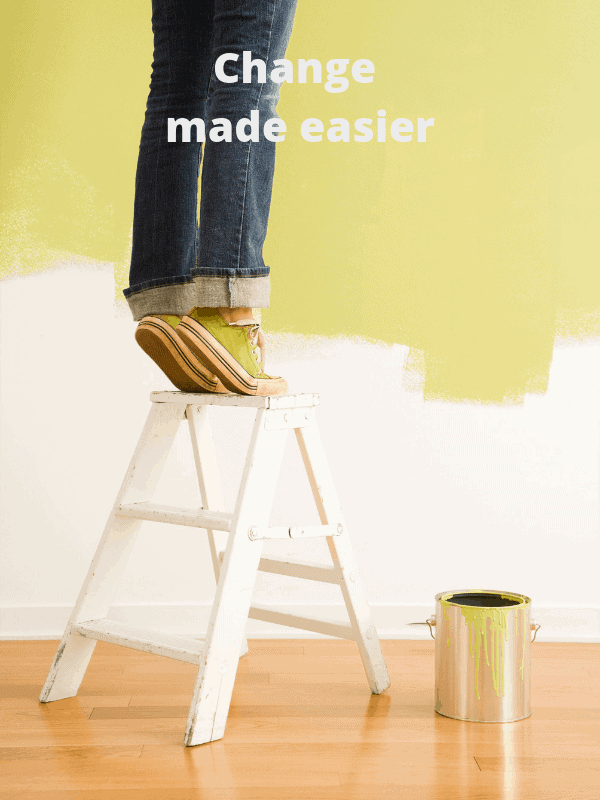 Change made easier

Why do we keep saying that change is difficult?
Ten force that enables or makes it difficult to make personal changes.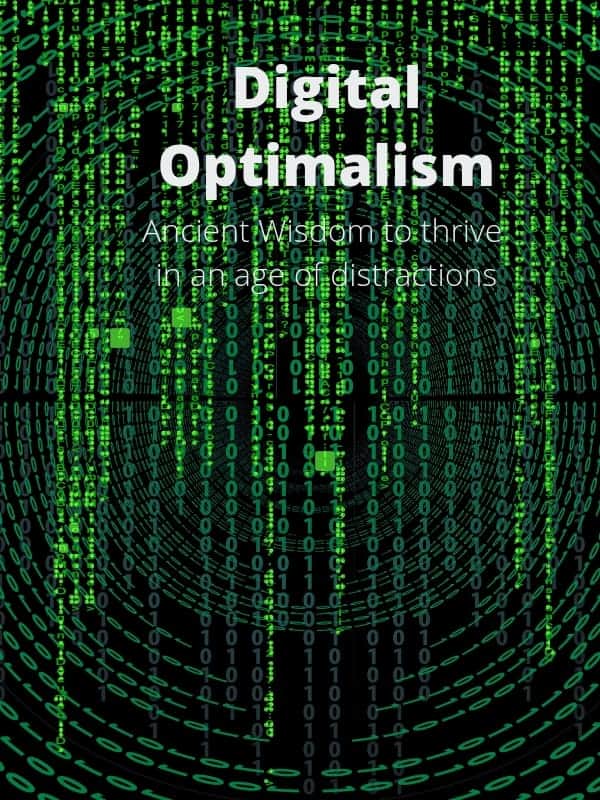 Digital Optimalism
We all have mixed feeling with our digital tools. They have benefits and harm us at the same time.
Johan will show you how you can use the 4 pillars of digital optimalism to reclaim your attention.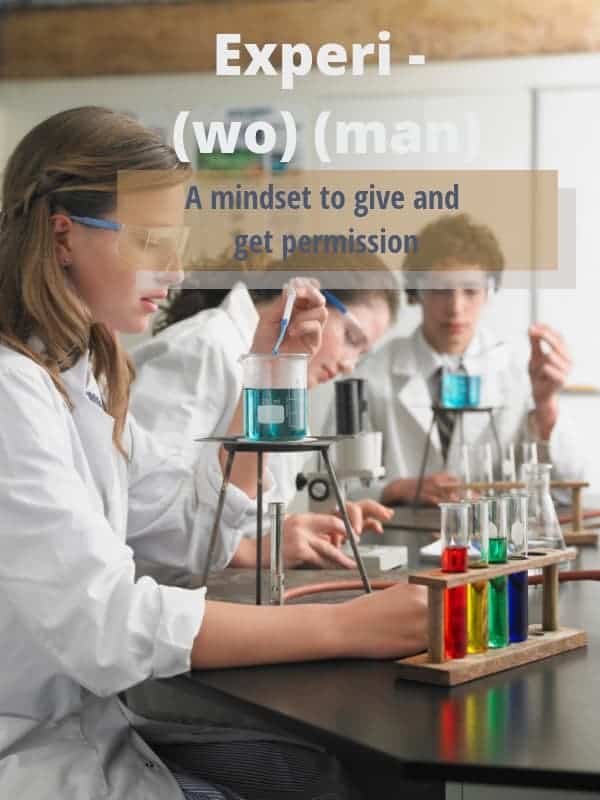 Experiments are
about permission
The gap between knowledge and execution isn't only motivation.
It's mostly about permission.
How to get a mindset to give and get permission to change for the better. On becoming an Experi-(wo)man!
It was very interesting and also very well presented. Thanks for inspiring many of our employees including myself!
Johan, somehow you know how to inspire your audience (me anyway). What I especially remember is that it is nice to be able to let go of things in your head 'through' your lists. I am also shocked at how many projects I am working on at the same time. But it's so nice to find rest thanks to the 'system' I installed.
Johan gave our very diverse group a lot of useful tips and information in a brief period. These are some of those small investments that have a lifelong impact on your productivity… well worth the extra time!
Johan D'Haeseleer is an inspiring speaker. His keynote 'T.E.A.M.'-management provides good insights and tips to make even better use of the time we can spend. The knowledge gained is easy to apply both during working hours and in private time. Enthusiastic and with a lot of interaction with the public, he shows us exactly where we can find extra quarters and how we can better manage our 'to do' lists. After the keynote we organized with him, we received many enthusiastic reactions from participants.
Check if the date of your event is still available.
Preliminary exchange by telephone (or via another communication channel) during which we would like to know:
what you want your participants to say the next day,
what you want the audience to do the next day.Johan or a member of his team will send you a summary of the conversation.
Conclude a contract – we do not intervene free of charge. We also need money to pay our bills and invest in our growth. Money is a lever to make better use of your time.
If you wish, we can announce your event on our different platforms.
We have a special page on our website where participants can download various articles and slides.
Debriefing: quick telephone evaluation to see if we have met expectations (feedback) and organize a possible follow-up (feedforward): how can we best help you next time to make your event even more successful?
I learned from my grandfather about the power of a lever by replacing the wheel on his beige Opel Kadett.
I became fascinated by "hacking", an easier way to do more with the limited resources at my disposal.
The job of simplifying work at Belgium's largest distributor, Colruyt, was therefore perfect for me.  Thanks to the simplification of work, Colruyt has become one of the most profitable retailers in the world.
The same work simplification techniques can be applied to your individual processes. Unfortunately, I didn't have this perspective at the beginning of my career: some things are so obvious that you don't notice them.  Another subject on which I could give you a presentation….